"A Pretty Picture Isn't Enough"
I discovered an article this morning on PDN. A National Geographic photographer and biologist by the name of Paul Nicklen has written a book about his research of wildlife in Antartica. The book is titled Polar Obsession. PDN's article includes more details about his research and his dedication to this book. The full article can be found here. I would recommend reading it.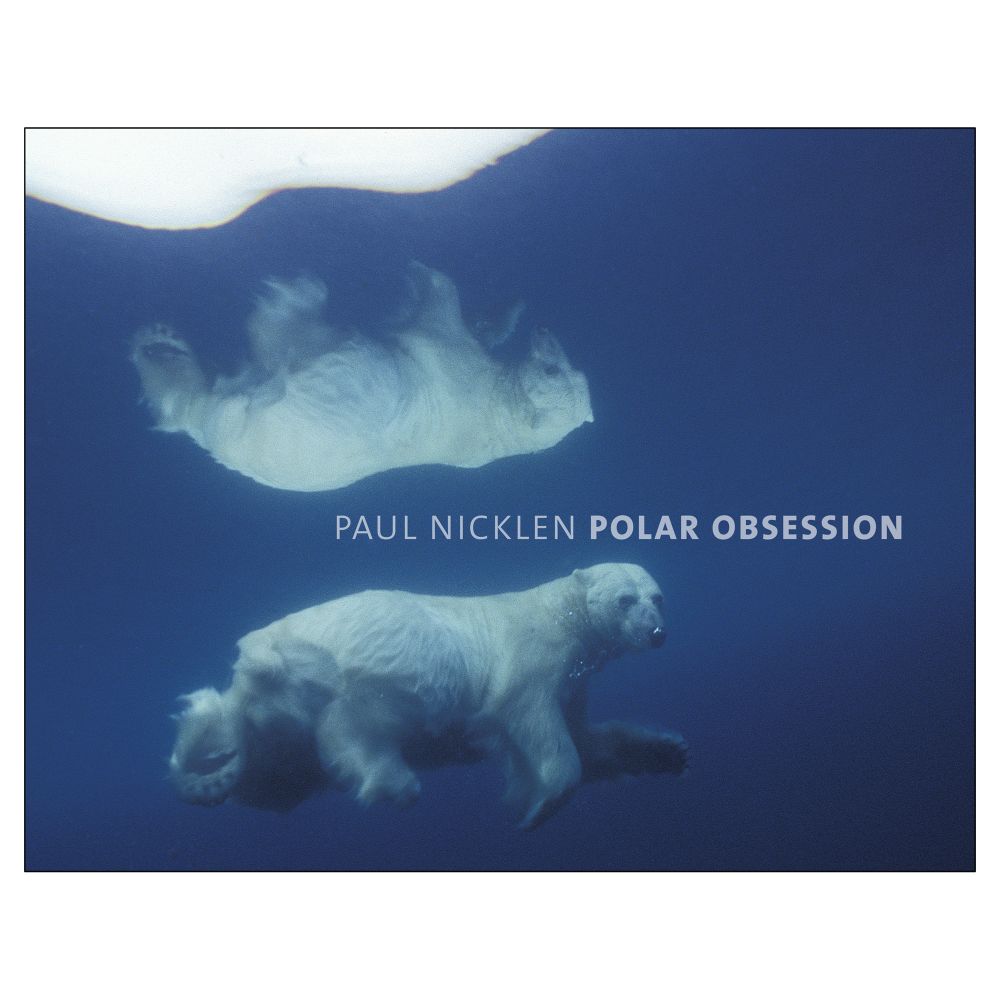 Also, if you are interested in the photos he captured during his project, you can view them here. They are amazing! I admire his dedication.